SOYA involves evaluation of some sixty suppliers over major performance categories. Over 3500 data entries and then an individual audit by AMA.
For the Members – Provides the opportunity to review the performance of the suppliers in terms of business needs, independent of price factors.
For the Supplier – Feedback from the market. An indication as to what is good and not so good. A motivational tool for both sales staff, innovation and efficiency.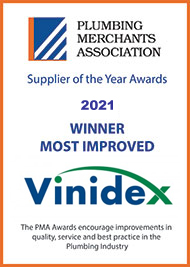 Past Winners

2020 – Collis
2019 – Iplex Pipelines
2018 – Pipemakers Australia
2017 – AWF Sheet Metal
2016 – Argent
2015 – Aztec Australasia
2014 – Milena Aust.
2013 – Bostik Aust. Pty Ltd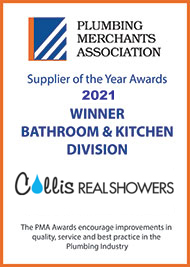 Past Winners

2020 – Everhard Industries
2019 – Everhard Industries
2018 – Phoenix
2017 – Phoenix
2016 – Phoenix
2015 – Phoenix
2014 – Gracott Ind. Pty Ltd
2013 – Gracott Ind. Pty Ltd
---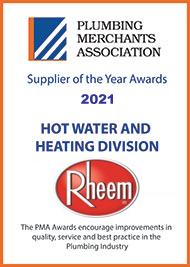 Past Winners

2020 – Rheem Aust. Pty Ltd
2019 – Rinnai
2018 – Rheem Aust. Pty Ltd
2017 – Rheem Aust. Pty Ltd
2016 – Rheem Aust. Pty Ltd
2015 – Rinnai
2014 – Rheem Aust. Pty Ltd
2013 – Rheem Aust. Pty Ltd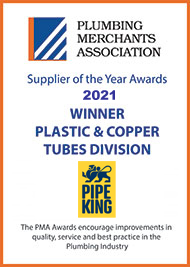 Past Winners

2020 –  The Couta Group
2019 – MM Kembla
2018 – Pipe King Pty Ltd
2017 – Pipe King Pty Ltd
2016 – Pipe King Pty Ltd
2015 – Vinidex & Pipe King
2014 – Pipe King Pty Ltd
2013 – MM Kembla
---